One Year Certificate in Residential Carpentry
Would you like to learn how to build? Sign up now! A $1000.00 deposit will reserve your spot. Classes start Sept. 23, 2017. Call for more information 503-256-7300.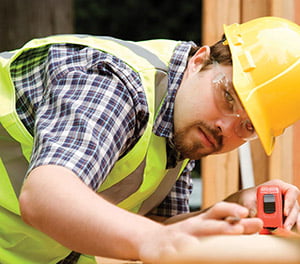 Learn to build from the ground up. The
Residential Carpentry Certification Program
is a 9-month training program where you will learn how to build. The college will challenge you to apply your newly acquired skills in the construction of a modular home built on campus. Classes are on Saturdays, September through June. Students who successfully complete the program receive a Certificate of Completion from Northwest College of Construction (NWCOC) and a transcript from the National Center for Construction Education and Research (NCCER).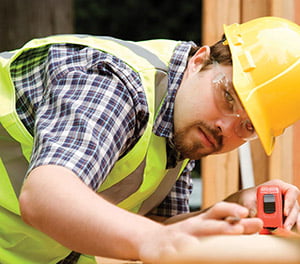 Job Placement Assistance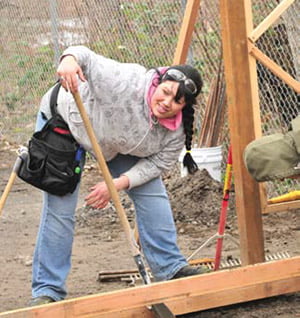 Students in the Residential Carpentry Program receive Job Placement Assistance, where college staff will match student skills and aspirations with contractor requirements.
National Standardized Construction Training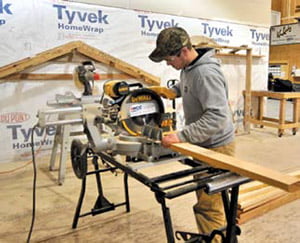 NCCER Certified Instructors that are industry experts provide the training. Students complete Core, Carpentry Level 1 and Carpentry Level 2 NCCER curriculums in 9-months.
Credentials
Northwest College of Construction is accredited by the National Center for Construction Education and Research. NCCER maintains a widely recognized credentialing and certification system through its Registry. This Registry assures students that their skills will remain verifiable and portable from state to state by providing transcripts, certificates and wallet cards to students who successfully complete the NCCER Curriculum through an accredited sponsor. The Oregon Department of Education licenses Northwest College of Construction as a Private Career College (License No. 1793).
How To Register
Complete the
Program Application
and submit it with payment or deposit.