COVID-19 UPDATE:
All training programs at Northwest College of Construction have been adapted to successfully follow COVID-19 rules and regulations.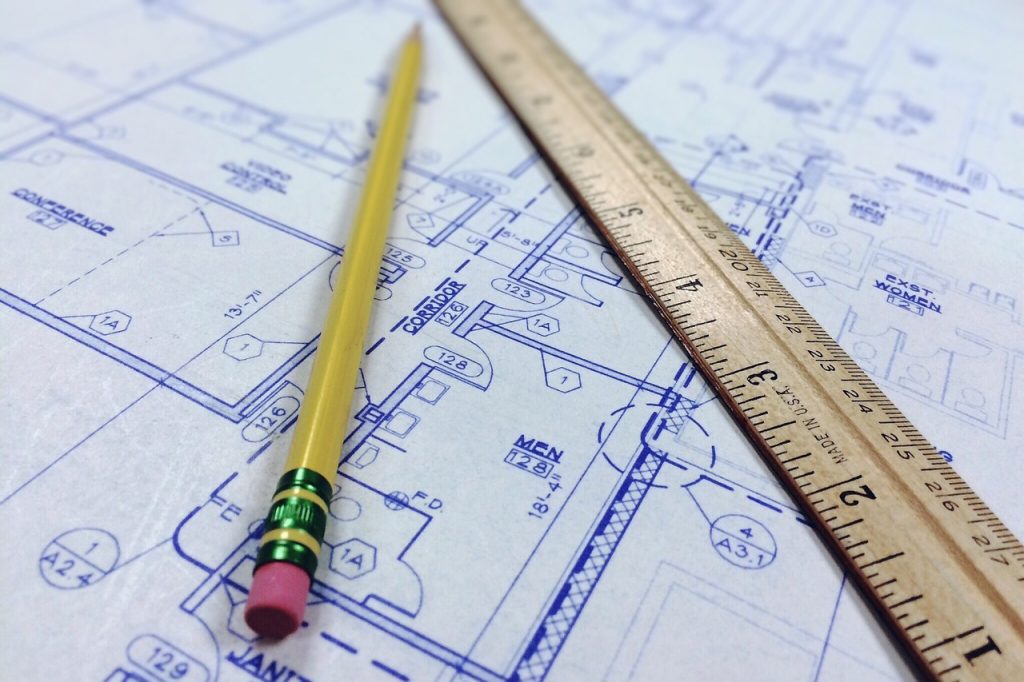 The Commercial Plan Reading course provides students with the basic knowledge and skills necessary to interpret commercial construction drawings and specifications in order to make well-informed decisions regarding new construction and renovation projects. 
Our curriculum focuses on the standard arrangement and organization of commercial construction drawings, including drawing formats, symbols, notes, legends, and other information that assist in conveying specific construction material characteristics, applications, requirements, and assembly.  
The instructor will concentrate on construction categories such as:  Site Work, Structural, Mechanical, Electrical and Plumbing Systems, and Finish Construction.
UPCOMING COURSE SESSIONS:
FEBRUARY 2, 2021 – MARCH 23, 2021

MAY 4, 2021 – MAY 27, 2021

Tuesdays & Thursdays 6-9PM