BRING YOUR SCHOOL TO NWCOC!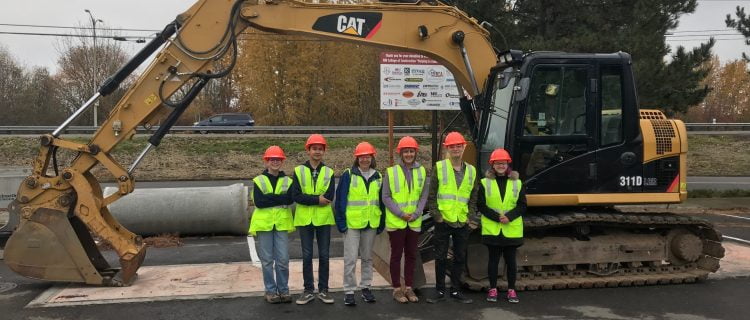 Gain real-world insight into a lucrative career in construction and join us as we debunk all the myths of the construction industry.
We would love to host your high school for a site visit here at Northwest College of Construction. If you are interested in learning more please submit the inquiry form on this page and we will reach out with further details about scheduling a visit.
ON-SITE VISIT INCLUDES:
20-25 minute lecture / discussion about the industry and 10 minute tour of the facility.
OR: 1 hour of hands-on construction experience in our shop.
Swag! Free things!
THINGS TO CONSIDER:
We only host Juniors and Seniors for site visits.
We have a room available to host lunch if needed (please request this in the comments section of the inquiry form).
During the hands-on experience we use tools and machinery which could be dangerous if not used properly. We ask students to be very smart and attentive during the visit. Northwest College of Construction has low-tolerance for those unwilling to follow safety regulations.