MILITARY OCCUPATIONAL SPECIALTY CODE
For veteran job seekers there is a new enhanced way to find a job reflecting your skills and experience.
Insert your Military Occupational Specialty Code (MOS, AFSC or NEC) directly into the job search bar to automatically find local jobs pertaining to your craft.
The following military codes are supported:
United States Army and United States Marines Military Specialties (MOS).
United States Air Force Specialty Codes (AFSC).
United States Navy Enlisted Classification (NEC).
NWCOC
is dedicated to helping transitioning veterans find a job within their field of industry.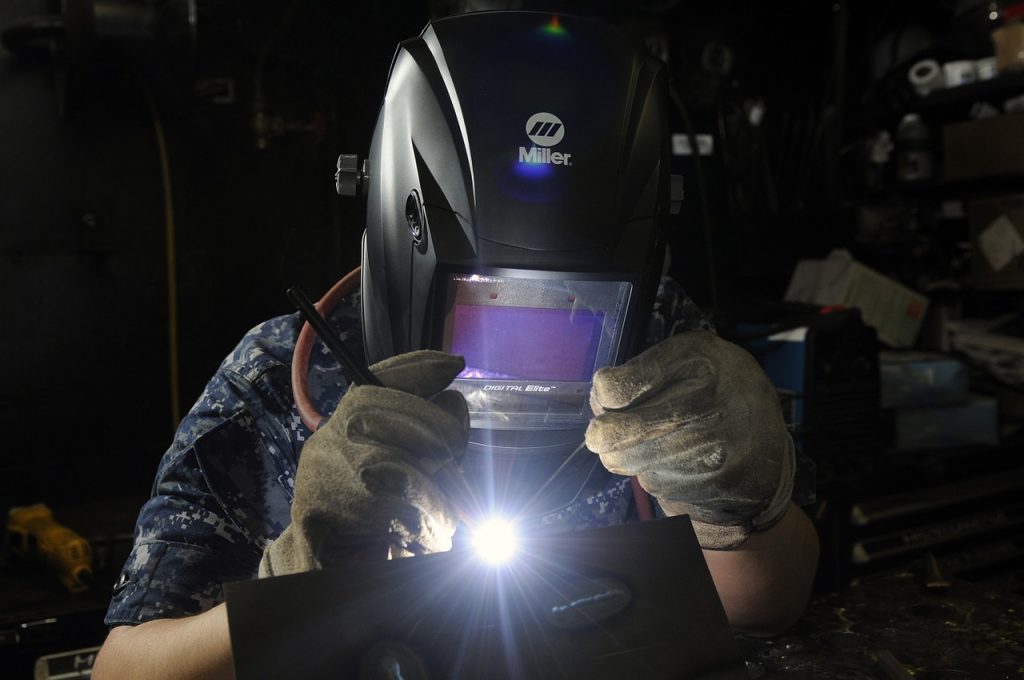 12W – Carpentry and Masonry Specialist
12V – Concrete and Asphalt Equipment Operator
12H – Construction Engineering Supervisor
15F – Aircraft Electrician
12C – Bridge Crewmember
12K – Plumber
12N – Horizontal Construction Engineer
12X – General Engineering Supervisor
12R – Interior Electrician