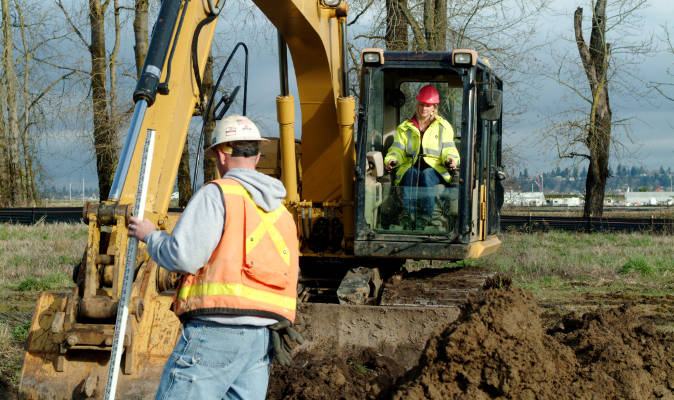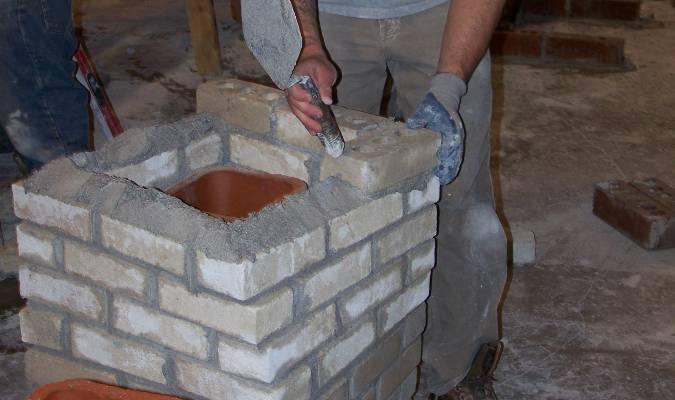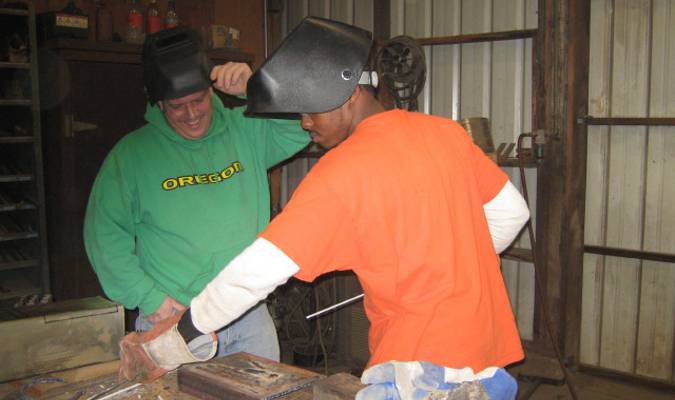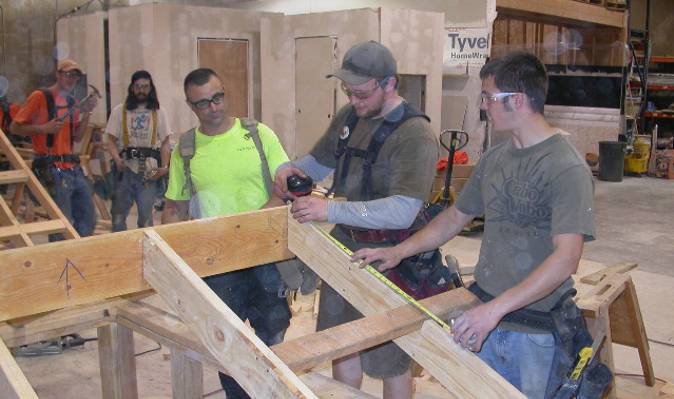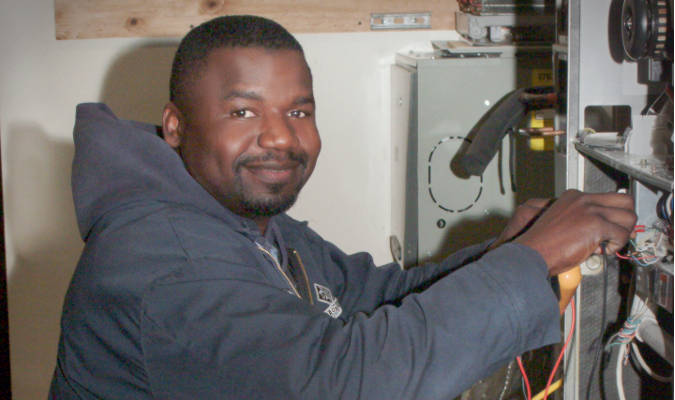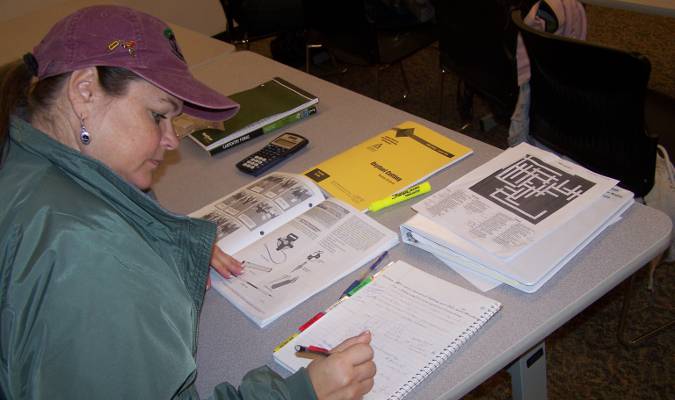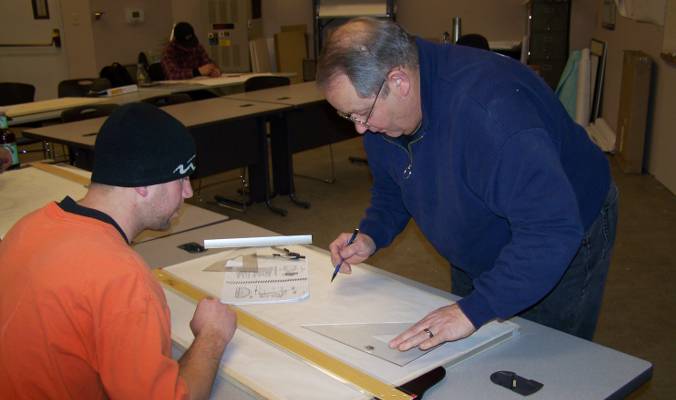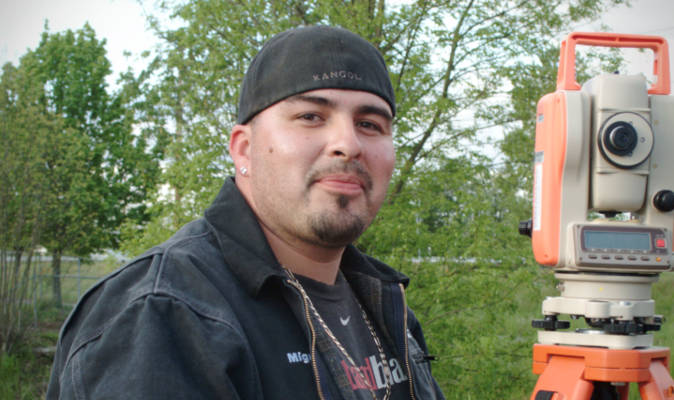 Apprenticeship Overview:
Gain the fundamental skills to execute high quality craftsmanship. Northwest College of Construction's apprenticeship programs provide you with the educational and practical foundation from which to build your career and your business. NWCOC is the largest administrator of state registered apprenticeship in terms of programs administered in Oregon. We are also an authorized administrator of programs registered in Washington and are recognized in both states for our quality instruction, outreach and recruitment of women and minority candidates and most importantly, for delivering education and training that employers value. We pride ourselves in offering high quality services at reasonable prices. Apprenticeships Administered by NWCOC:
Carpenters (Portland & Eugene Programs)
Concrete Finishers
Construction Laborers
Heavy Equipment Operators
Masons (Brick/Block)
Sign Hangers (Training in Portland and other locations)
Tile Trades
Apprenticeship Training Offered by NWCOC—all of the above trades and:
HVAC Technicians
Sheet Metal Technicians
Employers:
To become a registered "
Training Agent
" in one or more of NWCOC's apprenticeship programs, call and ask for an informational "TA" packet for the trades in which you are interested.
Apprentice Applicants:
If you are interested in becoming an apprentice please call our office to find out which programs are taking applications at this time.
Did you know?
Apprentice programs require a minimum of 144 hours of classroom instruction and hands-on lab/shop training per year plus 4,000 to 8,000 hours of on-the-job (OJT) training (generally 2000 per year) depending on the program. To learn more about NWCOC's apprenticeship programs, please contact our office at 503-256-7300.
Click here for presentation